At most of our stations you will find chargers with different maximum charge speeds. We have the following types of chargers: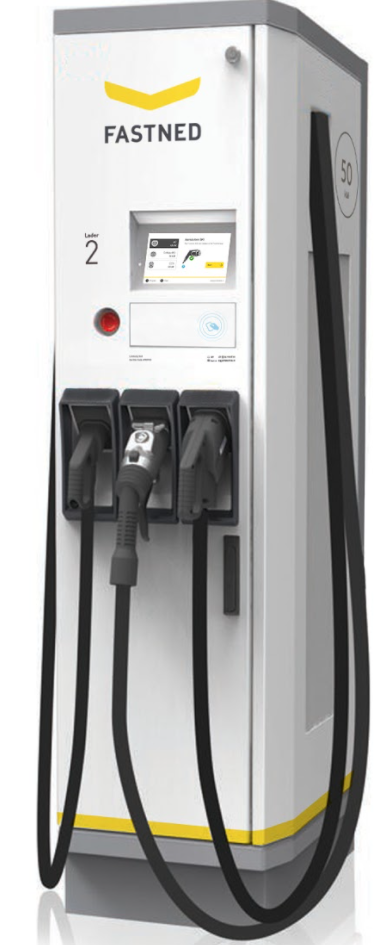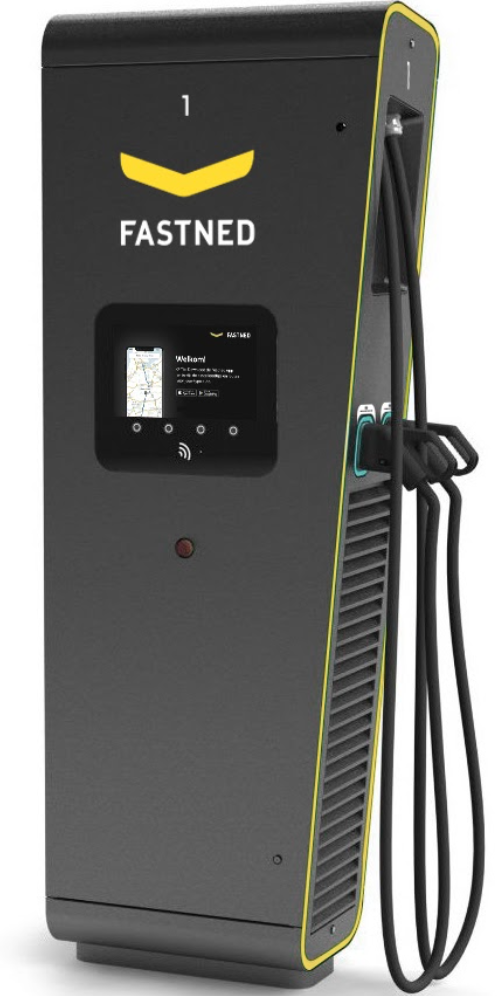 50 kW 175/350 kW 150 kW 300 kW
You can use any charger that is available, as long as the charger has the right connector for your vehicle. However, every vehicle type has its own maximum charge speed. You can use chargers with a higher maximum charge speed than your vehicle supports, but your charge speed will be limited to what your vehicle supports.
Example: you drive a car with a maximum charge speed of 50 kW. You can use all of our chargers (i.e. a 300 kW chargers), but you will not be able to charge faster than 50 kW.

Note: Our 300 kW chargers can charge two vehicles simultaneously (CCS + CSS or CCS + CHAdeMO). This will however reduce the maximum charge speed allotted to both vehicles. If the charger has an additional AC connector (only in France), this connector can always be used.
The 300 kW charger is the only charger with which this is possible. Our other chargers can only charge one vehicle at a time.
If you want to know more about your specific vehicle, like the charging curve and tips for your vehicle, please look up your vehicle on this page.
Below you can find an example of the charge curves of a number of popular vehicles.