Every vehicle has its own maximum charge speed.
You can use any charger that is available, as long as the charger has the right connector for your vehicle. However, please note that your maximum charge speed is defined by your vehicle. If your vehicle maximum speed is 50kW, you will never charge faster than 50kW, even on a charger able to deliver 300kW.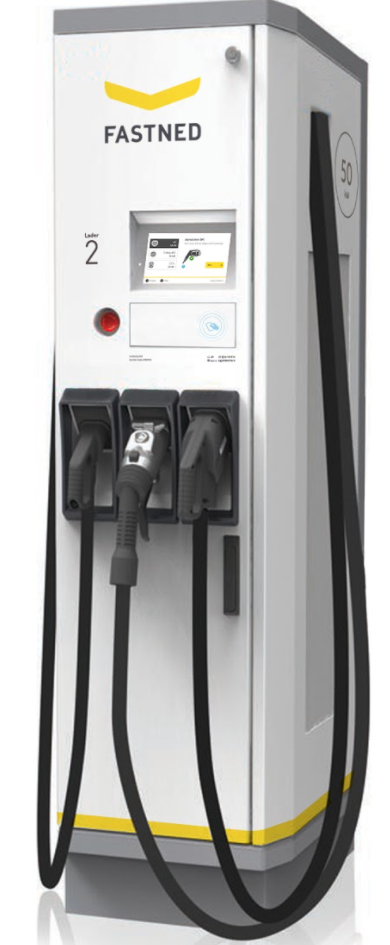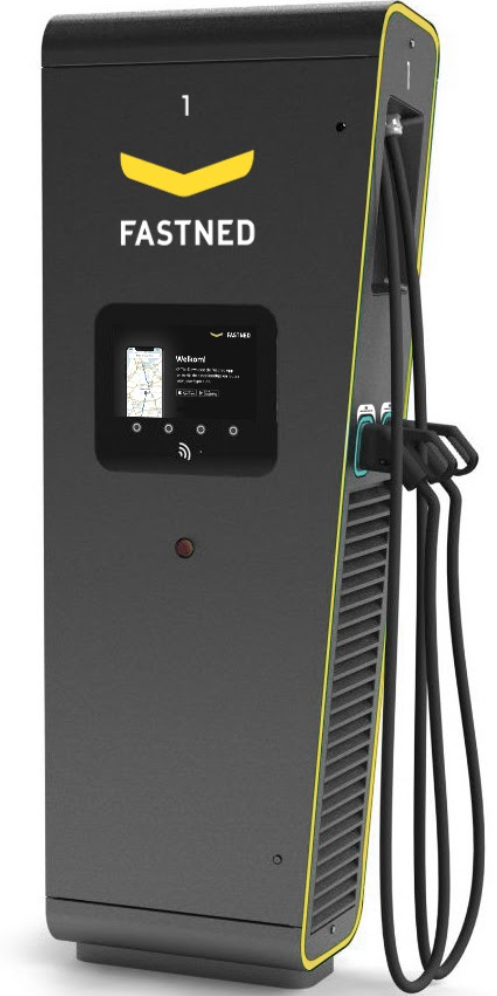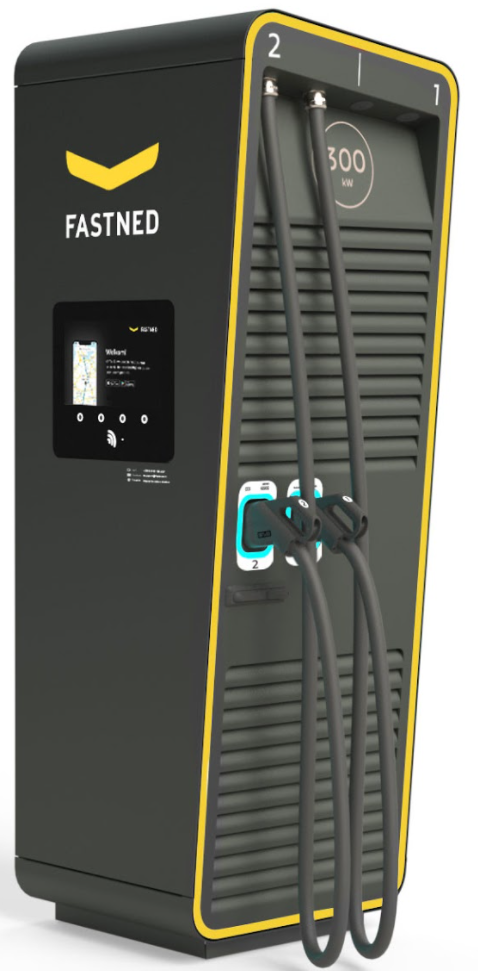 How many vehicles can charge at one charger?
Some of our chargers can charge two vehicles at the same time, this will be easily visible as two parking spots will share the same charger. In this case, on some occasions, your charge speed might be reduced as power is shared between 2 vehicles.